Mums love their lawns because they provide a place for their family to create memories.
We want our mum's lawn to be up to scratch and easy to manage, with more time for the good stuff.
Here's some gift ideas we are sure she will enjoy this Mother's Day…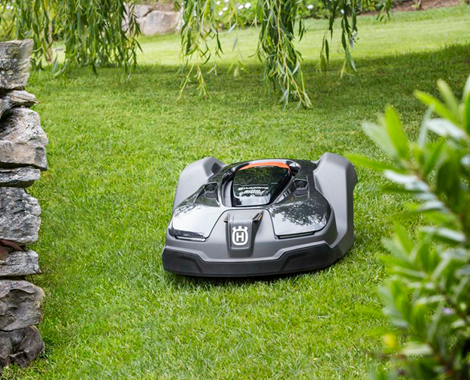 Buy her a push button start lawn mower, help by making her life easier! Better yet, buy her a Husqvarna Automower! Mum can have a healthy, pristine lawn without the time, effort or noise of a traditional lawn mower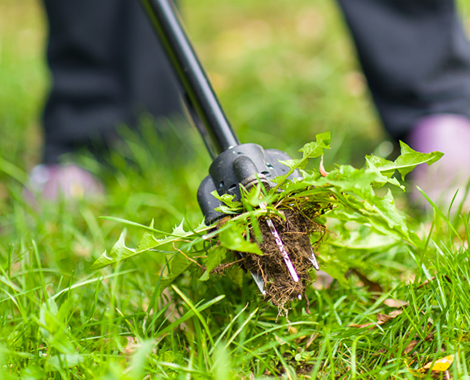 If that's a little out of your budget, the Fiskars stand up weeder is a winner. Save your mother's back with this nifty device, it makes pulling weeds fun! The deep reaching claw will grab the root of the weed and remove the whole plant cleanly and easily.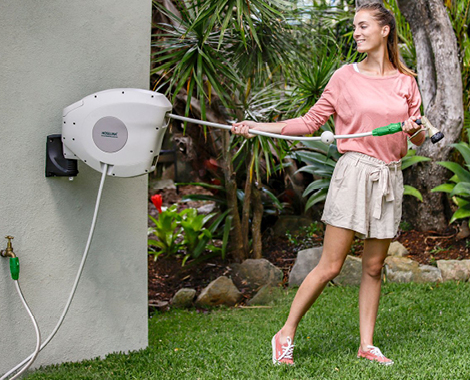 Hoselink Retractable Hose Reel – Anyone who has one of these knows how great they are. Watering the garden has never been easier, no more tangled up or kinked hose laying around which will make gardening a lot less stressful for mum.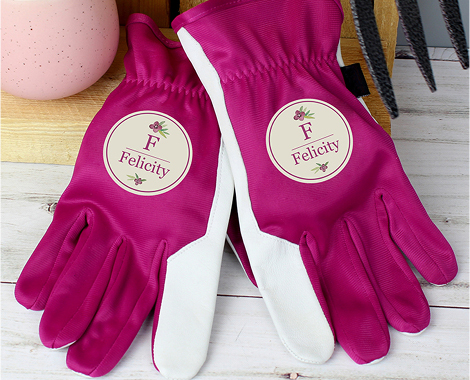 Personalised Gardening Gloves – Making the extra effort to show your mum how much you care about her and how you are thankful for everything she does for you is what Mother's Day is all about. A personalised item like gardening gloves is the perfect way to express this and she will have a nice reminder every time she goes out to do some gardening.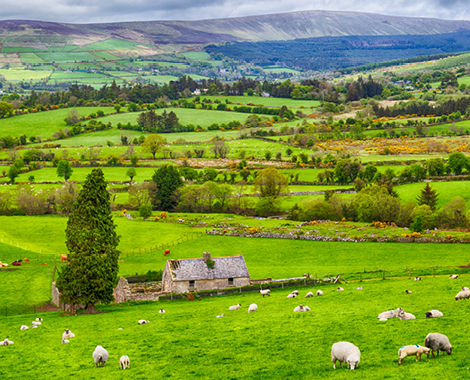 A more thoughtful gift for Mother's Day might simply be to offer her some help. Mow the lawn, rake up the leaves, lay some turf or repair a bare spot – Remember it doesn't have to be Mother's Day to show her how much you care!